This week on the big show, Fingers and Tracy talk about Biden mistaking an interviewer for his son Hunter. Why Susan Rice's background and affiliations *cough* Council on Foreign Relations *cough* make her the deep state's favored pick, for VP. The release of a trove of documents related to Ghislaine Maxwell's indictment resulted in Bill Clinton being credibly accused of visiting Jeffery Epstein's private island. The Ellen Show and Ellen herself are being slow marched to The Guiltotine. Which leads us to wonder, will Ellen survive? She just might if our wild supposition that Ellen is a CIA operative turns out to be correct! And finally, you thought the Blue State Governors have imposed draconian COVID-19 mitigation measures, well the Australian State of Victoria just told Cuomo to hold their Fosters!
From the Show:
Biden asks a reporter if the reporter has been drug tested.
Who covered the story about Bill Clinton being seen on Jeffery Epstein's private island?
Check out Ground News' coverage here.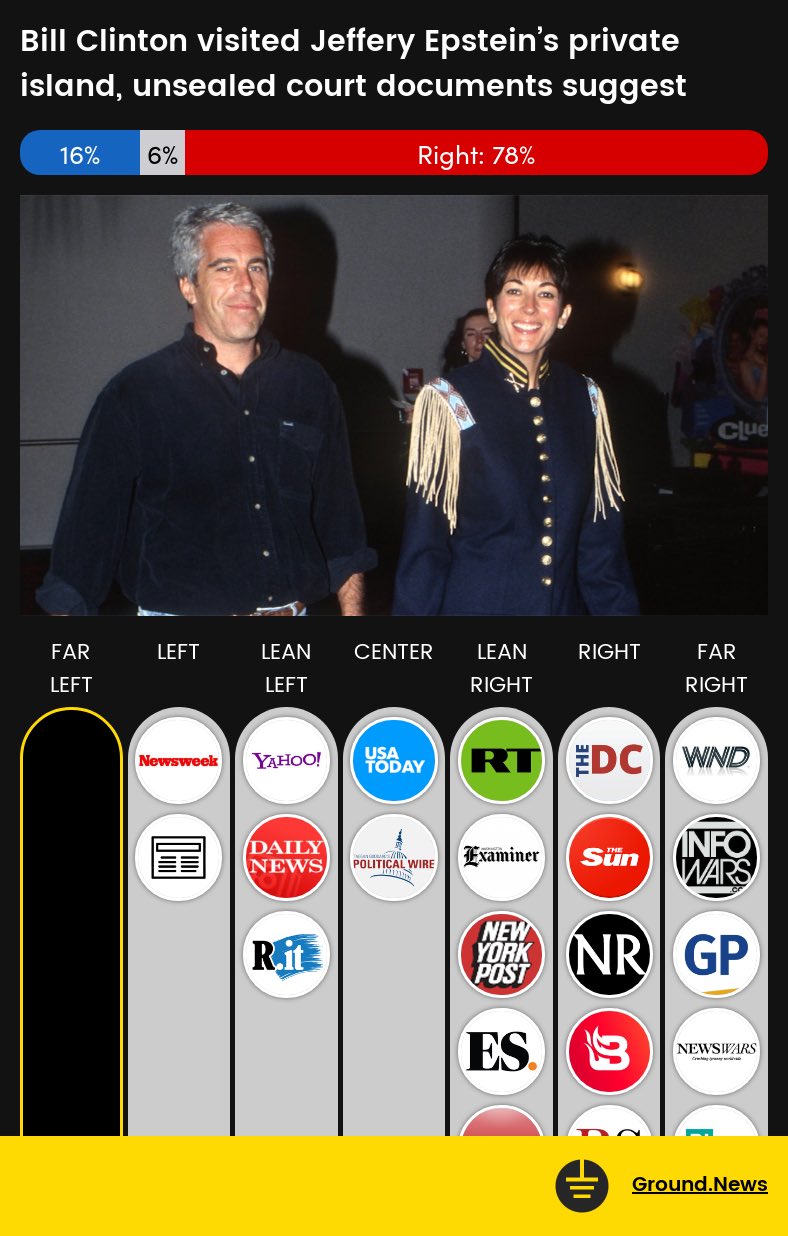 Tim Dillon imagines what it looks like backstage at The Ellen Show
The Police State of Victory
Via ABC.Net.Au:
Victorian Premier Daniel Andrews has announced tough new penalties for people who fail to self-isolate when required, as the state records 439 new coronavirus cases.

…

It comes after Australian Defence Force personnel and health officials conducted 3,000 doorknocks of people who were supposed to be self-isolating, and found more than 800 people were not at home.

Mr Andrews said Victorians who failed to self-isolate could receive an on-the-spot fine of $4,957 and those who repeatedly breached the rules faced court proceedings andfines of up to $20,000.

…

Police Minister Lisa Neville said Victoria Police would also have the power to detain people if they continued breaching self-isolation orders.

"We don't want to do that, but Victoria Police, under the new powers, will have that ability to not just fine — but ultimately for those who continue to blatantly and deliberately breach those self-isolation rules, they can do that [be detained]," she said.

Victoria Police Chief Commissioner Shane Patton said officers had noticed a trend in the past week of people calling themselves "sovereign citizens" refusing to give their names and addresses.
If each US state were treated like a separate country, how would their respective COVID-19 fatality rate compare to the rest of the world?
It's not a pretty picture.
That's all folks!
Join the Enough Already community on Locals
Subscribe to the podcast:
Remember to follow @TheGuiltotine on twitter